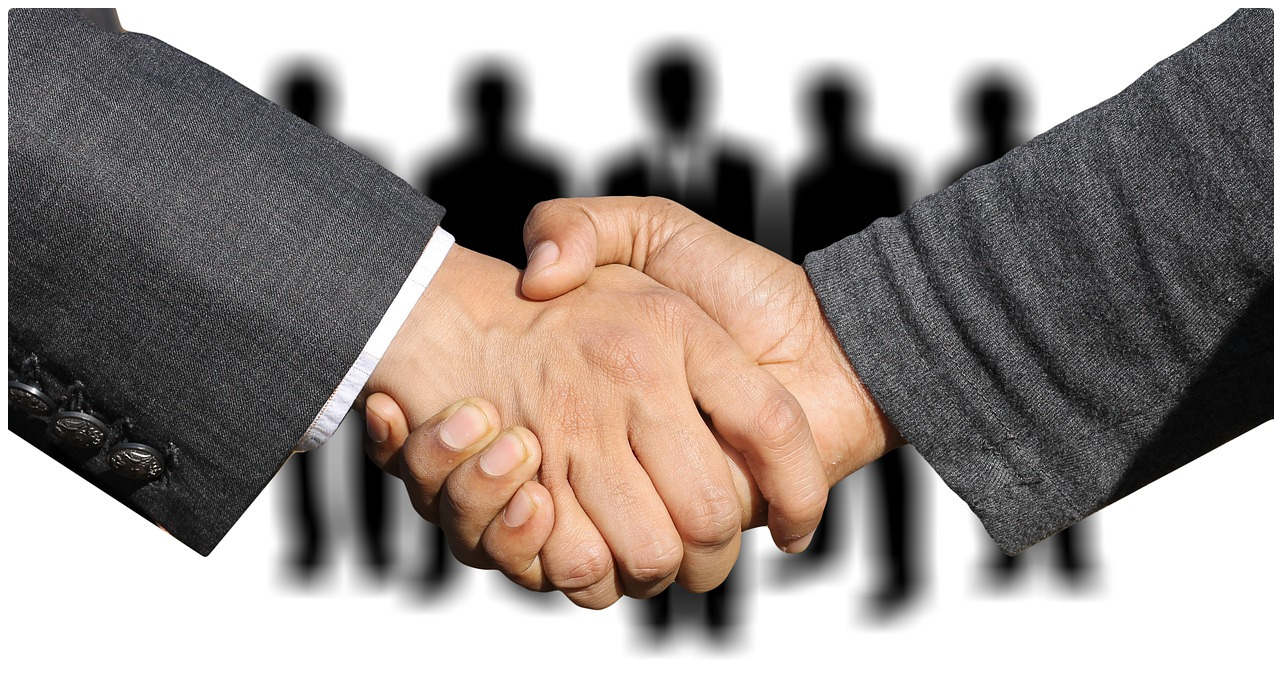 In an age of convenience, where one click will take you to a different website selling the same products, no one is going to give you the benefit of the doubt. That's why you need to convince your audience that your brand is trustworthy at every point of contact.
There are a few ways to build trust for your brand. The first of which is to make sure that consumers see your brand right through the purchasing process. This means answering their research questions, pre purchase questions, and even after sale questions to encourage them to either return, or tell their friends about their great experience with your brand.
Another way to build trust with your audience, that usually proves to be the most effective, is through social proof. This can be done by prominently displaying well-known brands that you've already worked with, customer reviews and testimonials, and creating case studies on work you've already done.
According to Forbes, 90% of consumers read online reviews before visiting a business. So if you don't already have reviews and testimonials for your business, or have previously had bad reviews, you are driving potential customers straight to your competitors. That's why it's essential that you encourage your satisfied customers to leave online reviews (possibly through offering an incentive) in order to boost your social proof.
Useful Tools:
Google My Business
Not only will creating a Google My Business Listing allow potential customers to easily contact and locate your business, it will also allow your customers to leave online reviews for your business.
Online reviews can have a huge influence on whether or not consumers decide to trust your brand and website. Creating a platform for online reviews of your services with a Google My Business listing, and encouraging satisfied customers to leave positive reviews is a great way to build trust for your website.
Additionally, you can display your star rating and great customer reviews from your Google My Business listing on your website to instantly build trust with new site visitors.
Facebook
Having an active Facebook business profile with followers shows that your business is already established. Additionally, a Facebook business profile that has good reviews and followers who actively like and interact with your content builds trust, as it shows new site visitors that a lot of people already trust your brand.
True Local
True Local is another popular website where you can create a free business listing that allows customers to leave online reviews of your services. Similarly to a Google My Business listing, you can display the star rating alongside positive reviews from your True Local business listing on your website to instantly build trust with new site visitors.
Running a promotion to get reviews is a sure fire way to boost the results from all of your marketing efforts. Often you'll find that your customers would be more than happy to leave you a review if you ask, however, they will rarely think to do it themselves. So, creating an incentive for leaving a review can be the difference between having a business with one online review from two years ago, and one that is regularly receiving new 5-star reviews. As a consumer, which one would you trust your money with?
Note: It's important to check the guidelines of individual review sites as some third party review sites have guidelines for how reviews can be acquired which may not include incentivising.
Once you have built authority and trust for your brand you need to convince your potential customers to buy.