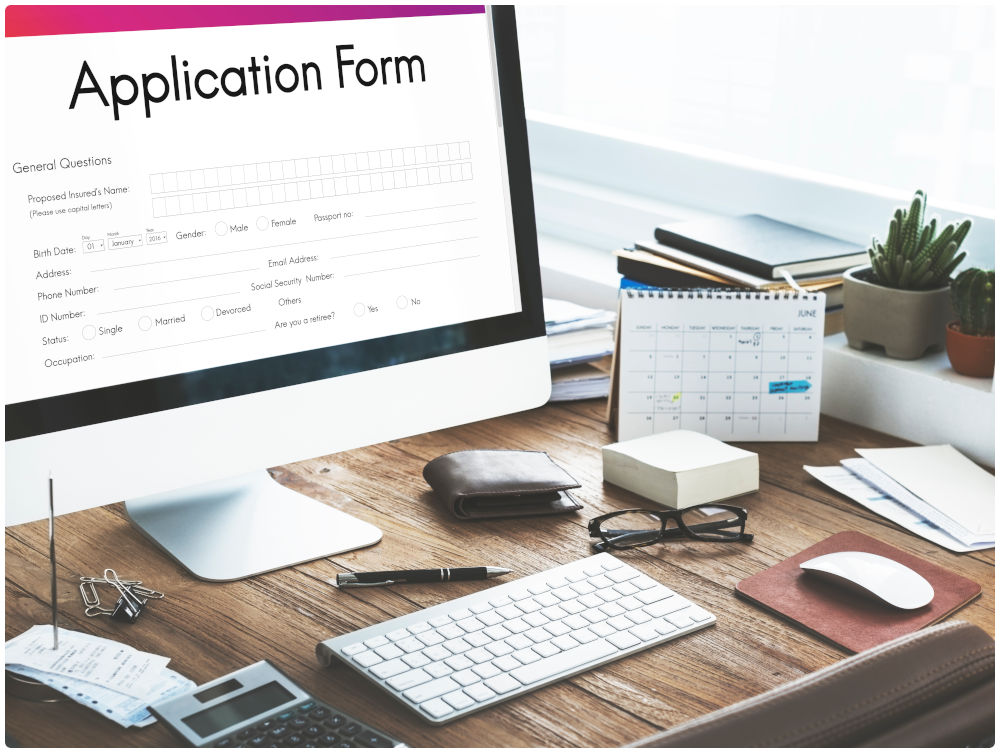 Submitting business listings to quality directories can improve brand awareness, increase search engine rankings and build valuable backlinks to your website. Below is our list of the top 25 free Australian business directories for 2020 [Updated].
What To Include In Each Listing
In order to get the most out of each directory listing it is important to prepare some information about your business before you begin submitting listings including:
A Keyword Optimised Title
This isn't to say that you should stuff as many keywords into your listing titles as possible. However, a keyword optimised title does provide an opportunity to increase rankings for your top keywords.
For example, if your business is a nail salon in Sydney called "Funky Nails", rather than using "Funky Nails" as your business title, you can create a title to include your number one keyword such as "Funky Nails – Nail Salon Sydney".
When creating business listings it is important that your NAP (Name, Address and Phone Number) are consistent with the details on your website and Google My Business Listing.
Consistent NAP across the web indicates to Google that those details are accurate, which will increase trust and rankings. Additionally, having these details at hand will make it much easier to quickly submit new business listings.
You should also create a brief description that encompasses the products and services you offer, and it doesn't hurt to throw in a few of your top keywords (once again, avoid keyword stuffing).
A lot of business directories will require you to provide unique content that isn't posted anywhere else on the internet in order to have your listing published. Luckily, creating original content is actually to your benefit as copy-pasting content from your website can negatively affect your rankings because search engines do not reward duplicate content.
Most business directories will require you to select a category. Although, in many cases, your business won't fit exactly into one of the provided categories. When this happens, just choose the category that is most relevant to your services. If you're still not sure, try looking at what category your competitors are listed under.
One of the most important things to include in your business listings is your website URL to ensure you get a back link. Many directories will only accept the home page of the website, however, some will allow you to link to deeper pages. This is particularly useful if you're trying to optimise for a specific product or service your offer.
Alternatively, you can create multiple listings for each location of your business using the URL of the relevant service area page for each listing.
Note: check the terms of use for each directory before creating multiple listings.
It is also useful to have your business logo at hand when creating new listings. Although it is not absolutely necessary, adding your logo can help return customers to recognise your brand and increase brand authority.
Many business directories will require you to submit the ABN of your business so this is another useful piece of information to have at hand. Click this link to search for your ABN.
It can also be beneficial to create a separate email for your directory submissions. This allows you to easily keep track of all of your submissions (including verifying profiles), while keeping the marketing spam you will undoubtedly receive out of your work email inbox.
Note: some directories will require you to use an email with the same domain name as your website.
Click here to read about how to optimise your business listings to increase rankings.