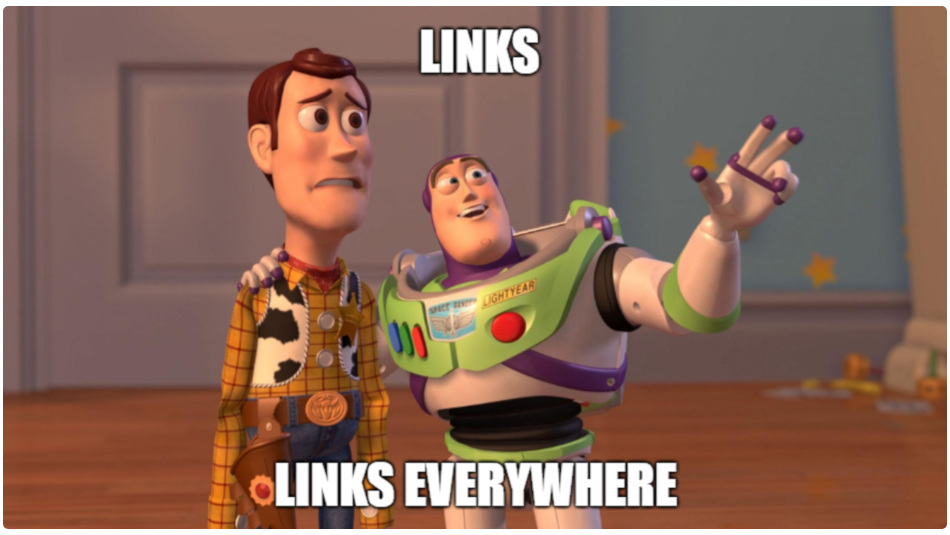 Building backlinks to your website can have huge benefits, from increasing organic rankings and sales, to driving referral traffic to your site. However, if you're new to building links it is important that you build the right kind of links (more specifically, whitehat links) to ensure that your website is not penalised.
Whitehat and blackhat link building refers to building links in accordance to the search engine's guidelines, or against them, respectively.
Associations & Organisations
One of the easiest ways to build whitehat backlinks is to use the offline connections that you already have. In this case, if you or a member of your staff are part of a local or industry organisation or association, simply ask for a link.
The worst thing that could happen is they say no. Alternatively, if they agree to link to your website from the organisation's website, you have essentially acquired a quality, whitehat link for free! Additionally, if the organisation shares a location or industry with your business, the link will provide even more value to your website.
For example, if your business is a chiropractic clinic, and you receive a link from the Chiropractor's Association of Australia that you are already a member of, because both websites share the main topic of chiropractic, your rankings for search queries related to that term will increase.
Similarly, if you own a local business and are part of a local sports club, acquiring a link from their website will be beneficial as both websites will prominently mention your shared location. This means that your website's rankings for location based terms will increase.
Suppliers
Another way to build quick backlinks to your website is by reaching out to your suppliers. You may even find that the supplier already has a resellers page that lists your business and all you need to do is ask them to add a link.
Even if your supplier does not have a resellers page, taking the time to link to your website can be beneficial for them as customers will want to know where their products can be found.
Alternatively, if you have a good working relationship with a supplier, you could exchange testimonials to be displayed on your respective sites. This way both sites get a backlink as well as a raving review to use as social proof.
Resellers
Similarly to gaining links from suppliers, if other businesses stock your products you can ask them for a backlink as a supplier. You could aso exchange testimonials for a reciprocal backlink and social proof as mentioned above.
Industry Partners
In addition to suppliers and resellers, any other industry partners that you frequently work with provides another opportunity for a backlink.
For example, if you own a crane hire company that regularly hires cranes out to the same construction company, you could create a case study on a job that you recently completed for them and share it with them. In most cases, they will link to the case study as it is free publicity for their company.
Alternatively, if you owned the construction company, you could offer the crane hire company a raving testimonial and let them know that they are free to display the testimonial on their website with the proper attribution and link to your website.
Or if you think that it will take a little more convincing, you could offer to create a case study on a recent job in exchange for the customer testimonial to provide each website with a new backlink.
Chamber Of Commerce
You can also join local business groups such as your chamber of commerce in order to build easy backlinks. Getting a link from your local chamber of commerce is particularly beneficial as they only serve businesses within their city. This means that the link will contribute to increasing your rankings for terms that include your city.
Sometimes websites such as the local newspaper websites or your chamber of commerce will run competitions that you can nominate your business for (eg. top 50 bakeries in Brisbane). Simply search Google for relevant terms like "nominate a business in Brisbane" and nominate your business for any applicable awards.
Once you have taken advantage of all of the simple link building ideas mentioned in this article, you can move on to building more difficult and valuable backlinks.