Want a Website that sells 24 7?
Redlands Website Design
Give your business the competitive advantage and turn your traffic into paying clients
Small Business Websites That Convert
We create websites that convert tire kickers into paying customers. When you want to buy a new car, where's the first place you look? Online. It's inevitable that in 2019 your potential customers will be looking for your products and services online. And any good small business owner knows that you want to be exactly where your customers are looking.
However, the key to bringing in new customers online is not just having a beautiful website design (although that certainly helps!). You need a website that converts browsers into customers. That's where we come in. 
Specialising in digital marketing services, we can build you a goal crushing website that will not only look great, but will also consistently bring in new customers.
"We were blown away by the site Click Street created for us. They brought the next level that our brand needed to move forward. Click Street nailed the brief and beyond 100%

Simon

Axis Lifts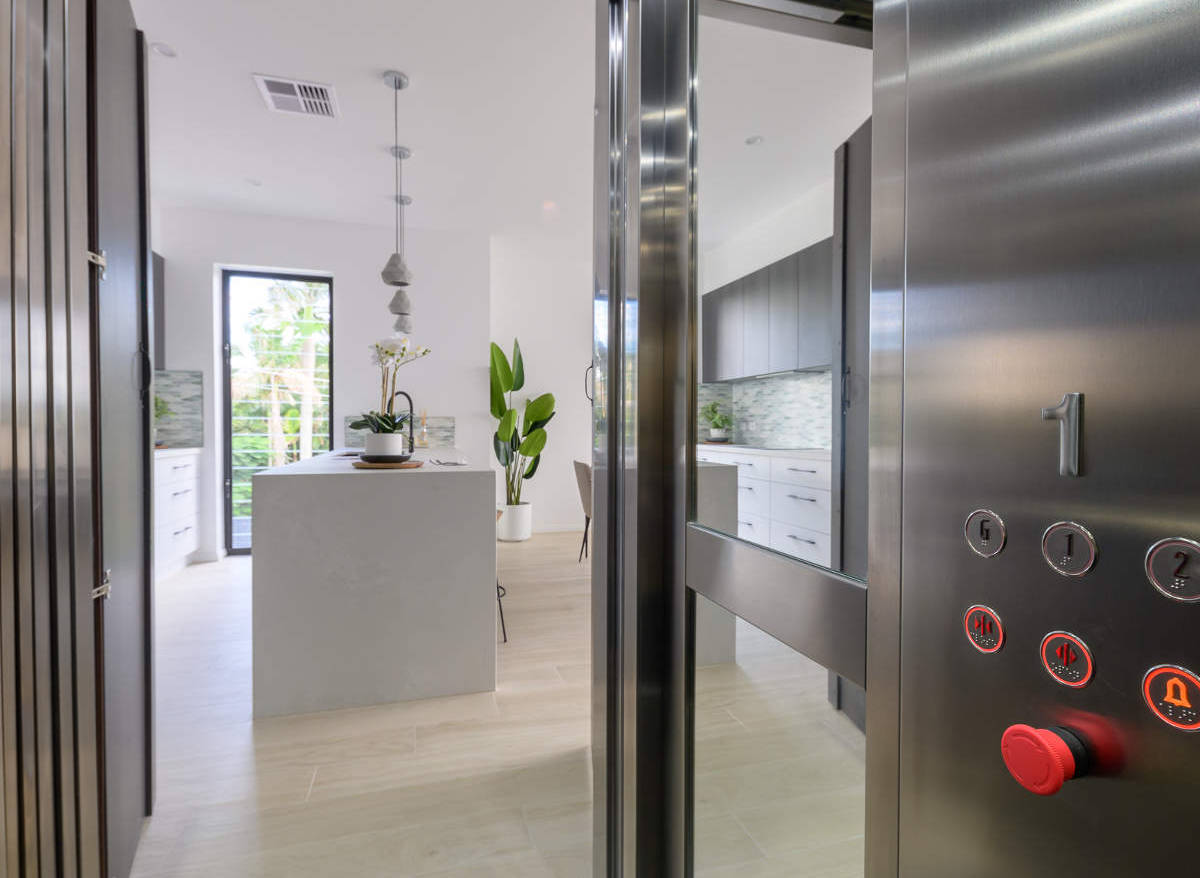 A Website Tailored For Your Industry
As a local business, we're passionate about helping other small businesses thrive. We have created successful websites for countless small businesses, ranging from electricians and air conditioning technicians, to tattoo removalists and boutique honey suppliers. 
We use your expert knowledge of your products and customers to create a website that appeals directly to them. We will build a website that is tailored to your industry to convince your customers to make a decision, now.
Make The Most Of Your Marketing Spend
Most web designers focus on simply creating a beautiful website design, which alone, is unlikely to bring in any new customers. We specialise in digital marketing which means we know exactly how to design a website that will maximise the return on investment from your marketing spend.
No matter how many website visitors your advertising brings in, if your website doesn't sell, your advertising dollars are going straight down the drain.
Our web design focuses on drawing your customers to take action. We will create content that sells, and just when the reader is convinced to buy, we will place tailored calls to action to close the deal.
Choose Click Street as your Redlands web design agency to turn browsers into customers and make the most of your marketing spend.
Lets Talk
call us on 07 3063 0260
..has help rocket my online presence far quicker than i though was possible. Great to work with and results you cant argue with. His attention to detail is far superior..

Andrew

Director
..advertising campaign have taken my one man start up to employing 5 full time staff in less than two years. I would thoroughly recommend Jonathan and the team if you want to grow your business.

Mike

Director
..Both our businesses websites rank in the tops spots of google and where we had to contract out to other businesses we now get the work directly. Couldn't be happier!

Peter

Director
I had engaged and removed three SEO companies prior to meeting Jon and I can tell you without a doubt that he is the sharpest, most knowledgeable and honest internet marketing person I have met.

Simon

Director
Our Story
We understand what you need as a small business owner because that's where we started. Our first business was a local service industry and we needed to bring in new clients quickly. With quick success, we realised that we had a unique skill of helping local businesses own the local search market and skyrocket their sales.
Years on, we've applied our style over many markets and had outstanding success. Some businesses claiming that they wouldn't be in business today if they hadn't found us. This is what we're passionate about.
What Makes Us Different?
You already have an audience of customers that need your products and services. The key is getting them to choose you over your competitors. That's exactly what our web design service is about. When your customers are browsing through different websites selling your products, you need a website that will end their search.
We design websites to answer your customers questions, overcome their objections, and convince them to buy on the spot. If you want a website that will consistently turn traffic into new sales, you need a Click Street website.
Supporting Local
Like you, we are local small business owners. We know the struggle of needing to bring in new clients quickly. And that's exactly what we will design your website to do.
Based in Brisbane, we offer digital marketing services and quality small business website design Redlands, Brisbane, and Queensland wide. As a 100% Aussie owned business, we take pride in helping other local businesses to grow their customer base through quality made websites.
Call us today to find out how we can design the perfect website that will turn traffic into money for your Redlands small business.
Get A Free Digital Marketing Strategy Session
Get access to our Google Guru online marketing specialists in a 1-on-1 session. We'll go through your short-term goals to drive revenue today and your long term market domination strategy!
Claim Your Strategy Session