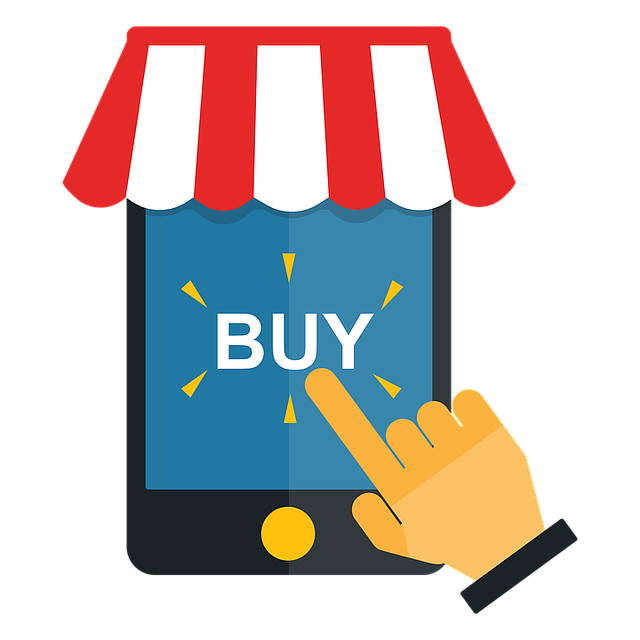 In order to have a successful online marketing campaign you need to be able to convince potential customers to buy your products or services. This means both convincing them that the product/service you are selling is right for them, and that they should buy from your business rather than one of your competitors. One way you can achieve this is by creating and actively promoting a compelling offer.
Create A Compelling Offer
To create a compelling offer that will appeal to your potential customers you need to think like them. What obstacles are holding them back, and how can you overcome them? How can you make them act today? This is where any research that you have done about your target audience will come in handy. If you haven't done any market research on who your target audience is and how to appeal to them, click here to find out how you can.
Once you have your market research you can use it to create an offer that will appeal to your target audience. For example, if your audience research shows that a recurring problem for your potential customers is coming up with/parting with the cash, you could offer a payment plan through a known and trusted third party (ie. certegy ezi-pay or afterpay). Not only will this compel consumers to act now, you will also be building brand trust by associating with another organisation that consumers already know and trust.
Using some of the audience building tools mentioned in chapter 1 of this series (keyword explorer, answer the public, etc.) you can find out what questions your target audience is asking and what problems they are looking to solve. Then you can use that information to create an offer that they need NOW, through content that answers their questions and convinces them that your brand and your product/service is the solution to their problem.
For example, if you're a conveyancer and your data shows that consumers are concerned about making costly mistakes, you could create a free report that site visitors can access by simply providing their contact details.

With this offer you create valuable content that builds trust by answering readers' questions, and simultaneously obtain the contact details of a new potential customer. However, when creating and promoting your offer (and any other content for your brand) it is important to "sell without selling" to maintain brand trust.
Sell Without Selling

We've all had run ins with salesmen who are more interested in making a sale than whether or not the customer actually needs their products or services. This is the quickest way to lose the trust of potential customers.
As consumers, we have been conditioned to dislike and distrust anyone who is trying to sell us something, even if we want to buy what they're selling. So how can you sell your products and services to potential customers without selling?
The key to selling without selling is to provide valuable information to your audience. You need to make sure that your content is answering their questions and concerns about your services on the platforms that they are already using.
Rather than repeatedly trying to convince them to buy your product, build your brand authority by assisting them throughout the entire purchasing process, from research to sale. Create content that will show them how your product will benefit them without actually having to say "BUY IT NOW". Then, once they get to the point of purchasing, you will already have made 90% of the sale without selling, as they come to know and trust your brand.
Now that you know how to convince potential customers to buy without losing their trust by overselling, all you need to know is how to close the deal.