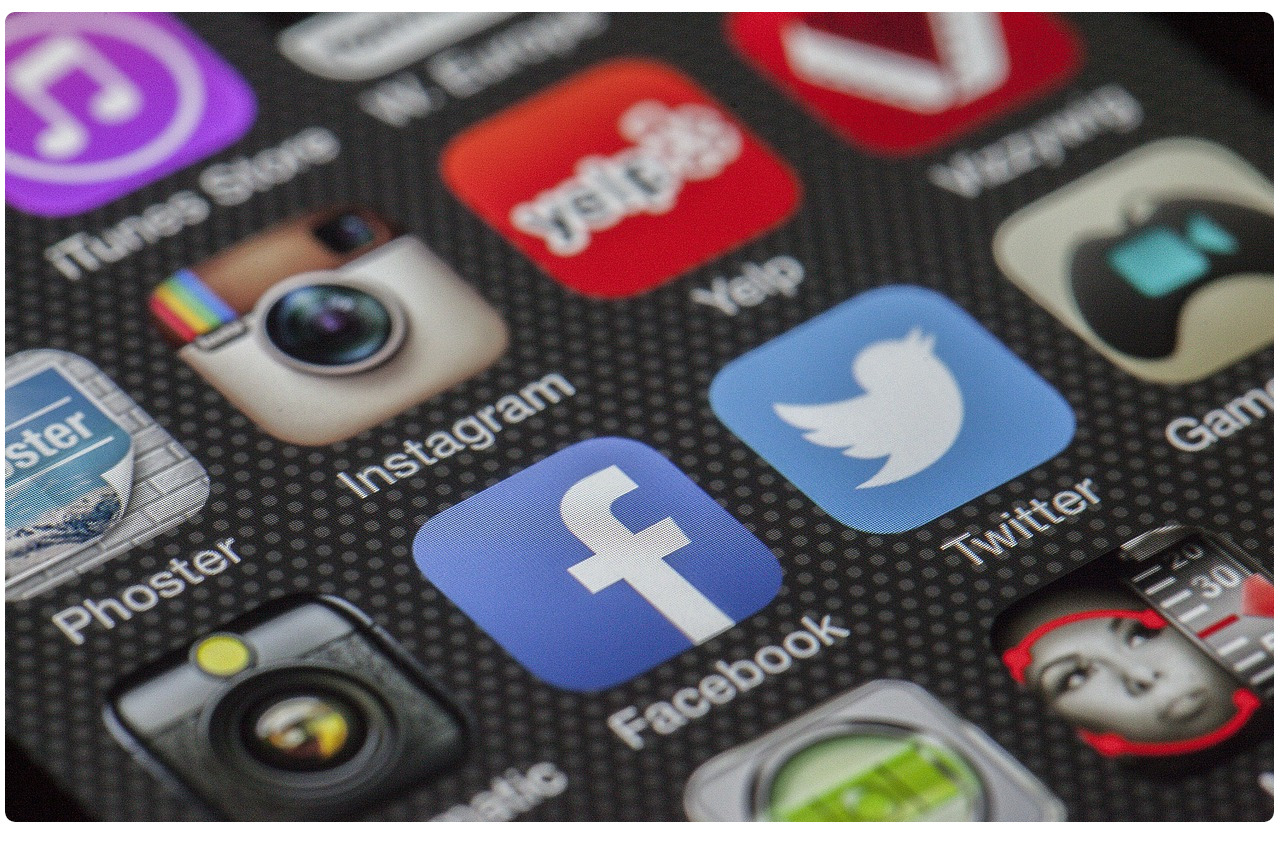 Social media is a continually growing platform that can be used to advertise your brand and amplify your message. With over 3.48 billion social media users worldwide, this platform provides a huge audience that you can get your business in front of by creating free business profiles.
As the most popular social media platform with over 1 billion active users, this article will focus on building a social media presence on Facebook (although each tactic mentioned here can be used on a range of social media platforms).
Although Facebook marketing may be too expensive for small businesses, simply taking advantage of the huge audience it offers by creating and optimising your free business profile will increase the reach of your brand. Once you have created your free profile there are a few things you can do to get the most out of your business page including:
Running Competitions & Giveaways
You've probably seen this a thousand times on your own Facebook feed where businesses are giving away free products in exchange for a like or share. The reason why these types of competitions are so popular is because they work.
All users have to do to be in the draw to win is like your business page and share the post. To users, it seems like they're getting something for nothing as a like and a share takes 30 seconds, and doesn't cost them anything. However, each time someone likes your business page, your audience will grow. This means that whenever you post about a sale or a new product, they will see it.
Additionally, each time your post is shared, your brand reach grows exponentially as now all of the sharers friends will be able to see the post.
Finally, the winner is likely to post about winning free products from your business. Thus, a single competition can grow your audience (through likes), extend your brand reach (through shares), and create a brand ambassador to amplify your message (through the prize winner). All for the small cost of giving away a few free products.
Enable Reviews
Another way to use Facebook to increase your brand reach and sales is to enable and encourage customer reviews. Facebook allows to option of disabling reviews on a business profile. However, it is always best to enable them as positive reviews can drastically increase leads and sales for your business.
In fact, 90% of consumers read online reviews before visiting a local business. So if you're not clearly displaying reviews, you may lose potential customers to competitors who are. Studies also show that customers are likely to spend 31% more on the products and services of a business with positive online reviews.
So, by simply obtaining new, positive reviews you can increase the number of sales you make as well as the revenue gained from each sale.
Obtain Reviews
Once you have enabled reviews on your Facebook page you need to be actively obtaining positive reviews. This is essential as consumers are 21% more likely to leave a review after a negative experience than a positive one. This means that if you aren't actively asking for reviews from satisfied customers you could end up with a low star rating due to a couple of negative reviews.
One easy way to obtain new reviews is to ask your satisfied customers to leave them. Most people will be more than happy to leave you a positive review after a great purchasing experience. However, for best results, ask them to complete the review on the spot (eg. "If you have your mobile phone handy I can show you how).
This will greatly increase the chance that you actually get a review, as even well-meaning customers are likely to forget to do so by the time they get home.
Post Regularly
To successfully cultivate a social media presence for your business you will need to engage with your audience. That means regularly creating new posts. Posts can be anything from photos of a new product, promoting a flash sale, offering an exclusive coupon, and more. Once you have created a post it is important to reply to any user comments and actively engage with the audience to build relationships.
Depending on your business and target demographic, you may also want to create some entertaining posts (such as sharing a funny meme) as this will also help to engage your audience. This is particularly important for businesses targeting younger demographics as 30% of millennials engage with a brand on social media at least once a month. So if you're not engaging with your audience, you could be handing part of your market share to your competitors.
In summary, by simply creating a free business account on social media platforms such as Facebook, Instagram, and Twitter, you can get your brand in front of a huge audience to increase your brand reach, drive traffic to your website and skyrocket your sales.