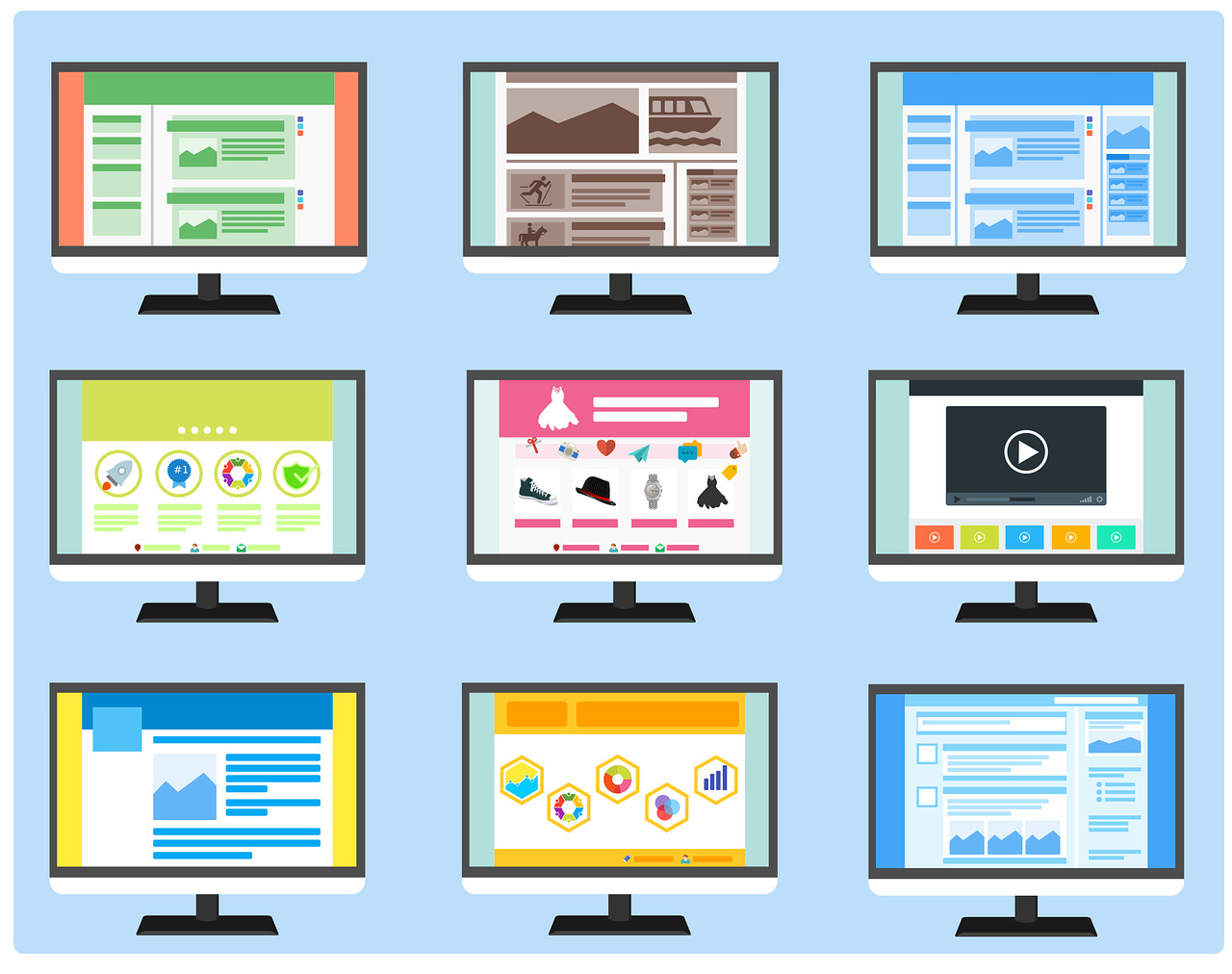 Many small business owners will create a website with an "all-in-one" homepage where all of the information on the website can be found on the one page. This is a simple and cost-effective way to build a website. However, if you're looking to get your website ranking above your competitors, you will need to create separate pages for all of the important information on your website.
Below is a list of essential pages that every website needs in order to start ranking on Google and other search engines.
About Page
Though the about page can be much more difficult to write than product descriptions, analytics has shown it to be one of the most visited pages of many websites. So it is an important page to get right.
The about page is where all of the information about your business should be found. This could include historical information such as when the business was founded and by whom. Providing this kind of information on the history of the company incites trust as it shows that there are real people behind the brand.
You may also want to include the area you service and a summarised description of the services that you provide. Although the purpose of the about page is to provide information about your business, it should still be created to sell. Include key selling points and what makes your products/services better than that of your competitors (eg. "free delivery Australia wide"), and use these key points to redirect users through to the product and services pages of the website.
Contact Page
Creating a contact page for a website is a bit of a no brainer. After all, the goal for most business websites is for the user to contact the business, so it is important to make the contact details of the business readily available.
Although you should have the main contact details (eg. phone number and address) displayed on each page of the website, it is still important to create a page that is the designated contact page. This ensures that users won't have to search for the business contact details, as this could lose you precious customers.
An effective contact page should be clear and to the point. It should not be cluttered with unnecessary information, but instead should contain clear contact details for the business including:
Phone Number
Address
Email or Contact Form
You may also want to include a map, and any driving or parking instructions that will make finding your business as easy as possible.
Product & Services Pages
Creating individual pages for each product or service that you offer is beneficial for both user experience and search engine optimisation.
Individual pages for each product improves user experience by allowing users to find the information that they are looking for without having to sift through a page describing each product and service that is offered.
Additionally, creating individual product pages is beneficial for search engine optimisation as it is easier to rank a page for a single keyword rather than to try and rank a collective product page for each product it is advertising.
To create an effective product page, include a concise description of the product as well as high quality images of the product. A successful product page will also have a clear call to action, whether that be a "buy now" button or a contact form. You may also want to include customer testimonials of how that product has benefited previous customers.
Blog Page
Another essential page for a successful website is a blog page. This is where you will be posting news and articles relevant to your business. Creating a blog allows you to build a relationship with your target audience by answering their questions and providing them with the information that they are looking for early in the purchasing process.
Additionally, creating a blog is beneficial for search engine optimisation as regularly posting new content to your site indicates to search engines that the site is regularly updated and highly relevant. Articles can also be used to target low search volume keywords with less competition in order to rank the website quickly and steadily increase site traffic.
Other pages to consider creating for your new website include:
Service Area Pages:
Creating individual pages for the main areas you service will help the website to rank quickly as there will be minimal search volume (and in some cases no tracked search volumes at all) for location specific searches. Yet location specific pages are often some of the highest converting pages as a search query that includes both a product and a service area is usually indicative of a ready-to-buy customer.
Case Study Pages:
Creating case studies of past customers that have benefited from your products/services can help potential customers to visualise how your products can help them.
Once you have created each of the pages listed above you will be well on your way to outranking your competition on Google. The next step is to optimise your website to make it easy for Google to find and index your website content. Additionally, successful website optimisation will make sure that Google ranks your website at the top of the search results page for relevant queries.
For beginner website optimisation tips, check out this article: Don't Pay For SEO Until You Have Done These 6 Things For Free!